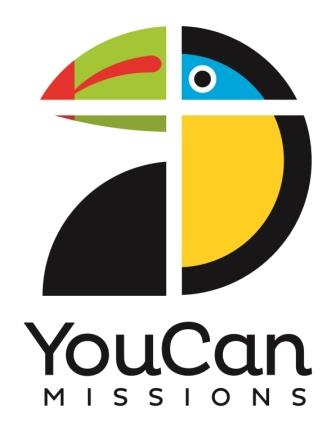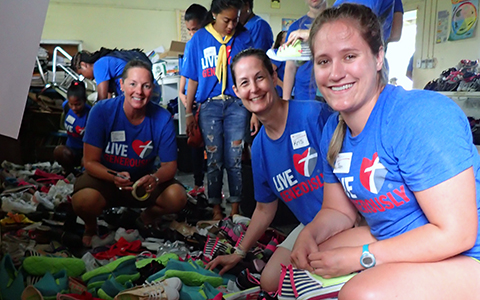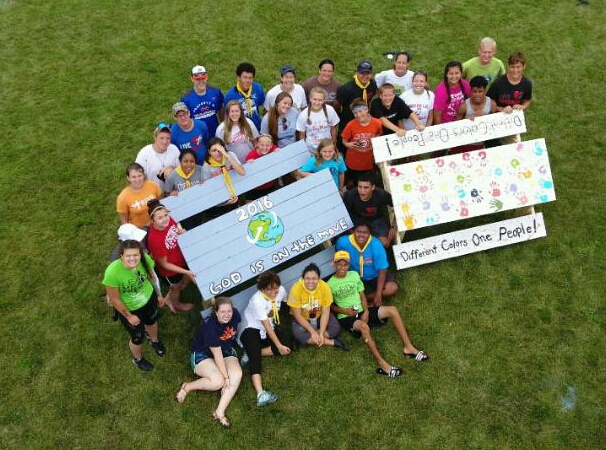 YouCan Missions is an organization dedicated to sharing God's love and delivering hope to the people of Belize. We support and provide cross-cultural and intergenerational mission opportunities that promote education and youth leadership development by helping those in need. We're from a variety of backgrounds and faith traditions. Our desire is to follow God and use the gifts He has provided to be a blessing in our community and world.
What We Do
Find out how you can make a difference, including being part of our 2019 YouCan mission team in Belize!
Inspiring generations and communities to let their light shine
Why We Do It
Matthew 5:16
In the same way, let your light shine before others, that they may see your good deeds and glorify your Father in heaven.